About Us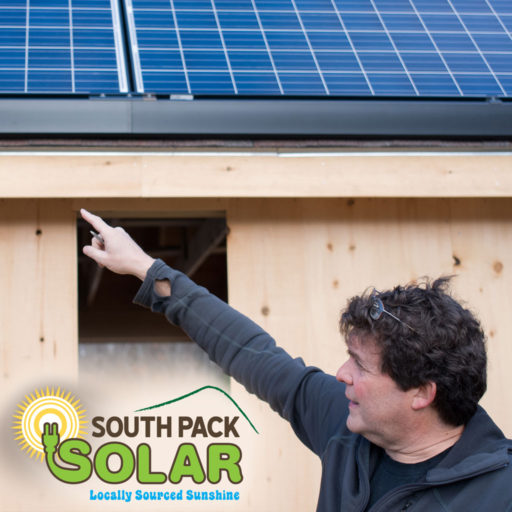 South Pack Solar is named after South Pack Mountain in the Wapack range of Southern New Hampshire. We are local and have been for 43 years. It is easy for us to come to you and answer your questions in person about quality solar installations. Our local crew has already installed 175kw in the Monadnock region.
Greg Blake, a 43-year local resident is a Solar Energy International Solar Professional. The installation crew live in Peterborough and adjacent towns. Systems are designed using Tier 1 modules and inverter/mounting technology to match your site.
About the SEI Solar Professionals Certificate Program (SPCP)
SEI Alumni have completed the solar industry's most rigorous training program. SEI has over 35,000+ Alumni world wide that have taken courses, but a select group of individuals, including Greg Blake of South Pack Solar, has logged at least 160 contact training hours to complete a Solar Professionals Certificate Program track.